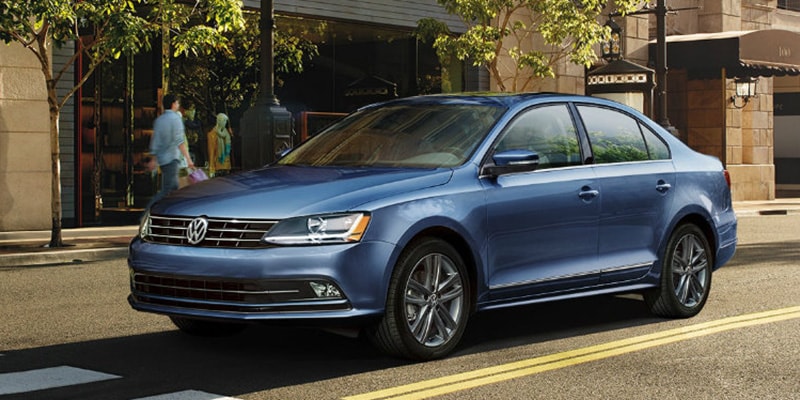 When selling your used car, you'll want to make sure you get the best deal. And that means selling to people who really know what your vehicle is worth.
At Volkswagen of Jacksonville, you don't need to trade in your car for a new vehicle in order to get money back for it. Our automotive team will evaluate your car and provide a cash offer.
Not ready to sell just yet but looking to plan ahead? Send over your vehicle information and we can give you an estimate on the value. Here is the specific information we're looking for:
VIN Number
Estimated mileage - Be as accurate as possible.
Equipment and key features - Does your vehicle have a sunroof? Leather setting? The latest tech features?
Tires - How long have they lasted? Will they need to be replaced soon?
Mechanical Condition - Are there any technical issues to be aware of?
Physical Condition - Is there any body work or cosmetic work that will need to be done?
Contact our dealership today to find out how you can get the best deal for your used car at Volkswagen of Jacksonville in North Carolina, located near Camp Lejeune.